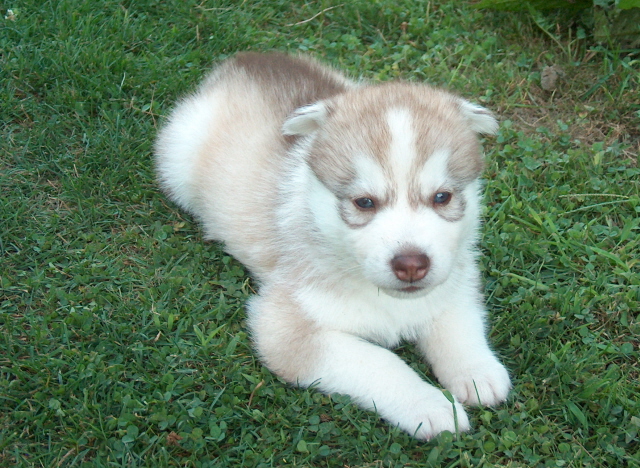 "Eddy"

AKC CH Diamondt's The Razors Edge

DOB: 7/11/2007

Bred By: Shawna Wells, James Lerby & Thomas Oelschlager

Owned By:  Shawna Wells, Tyler Wells & James Lerby

POINTS: 16

HIPS:  OFFA: SH-18222G68M-VPI GOOD

EYES: SHOR:S11542/12-63--CLEAR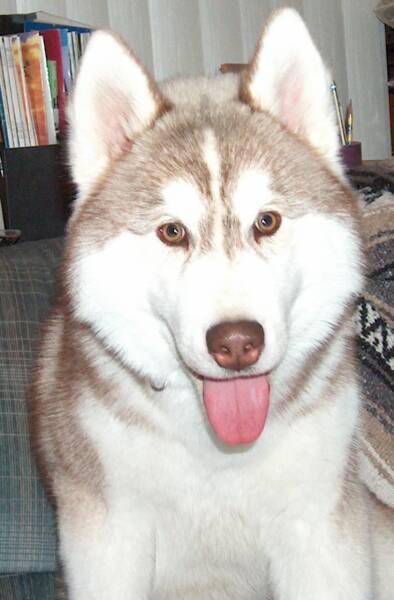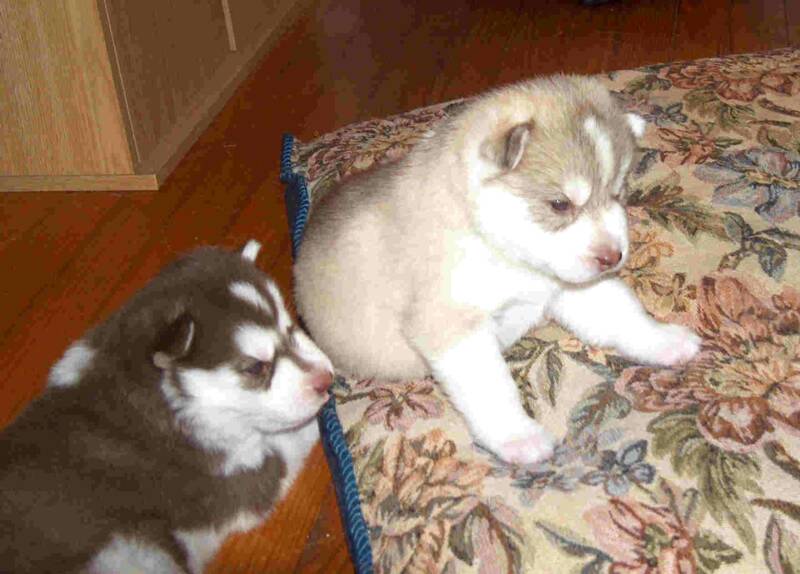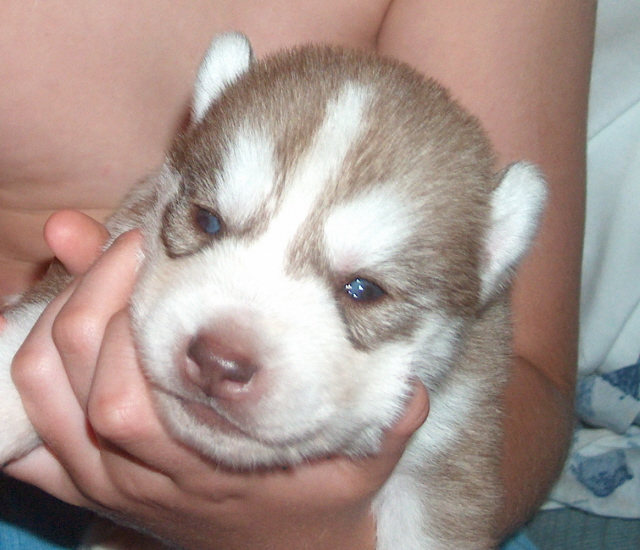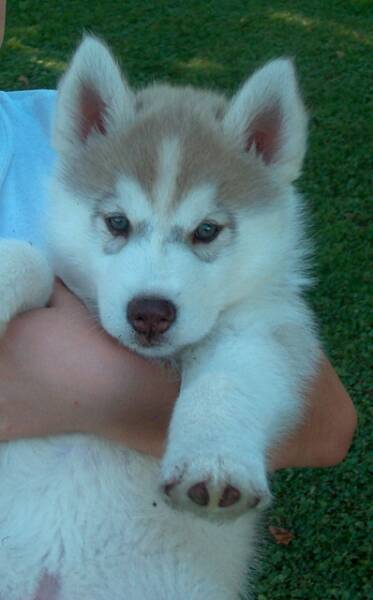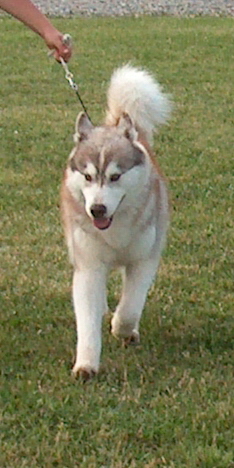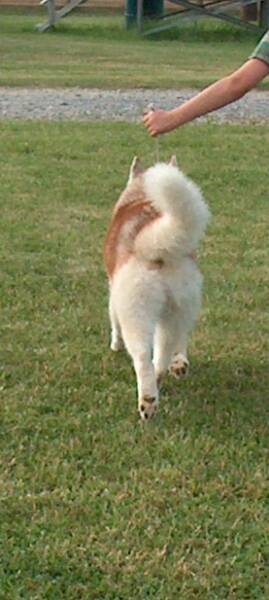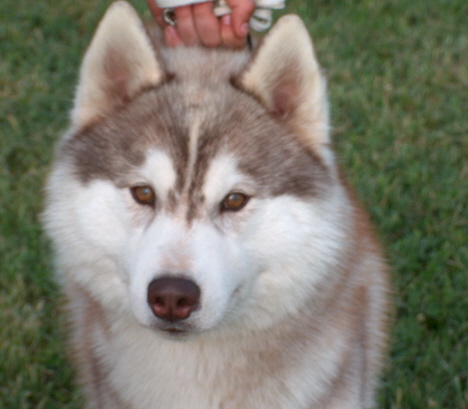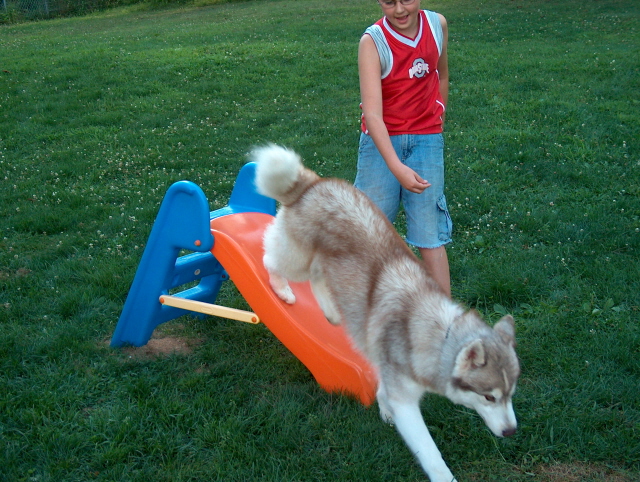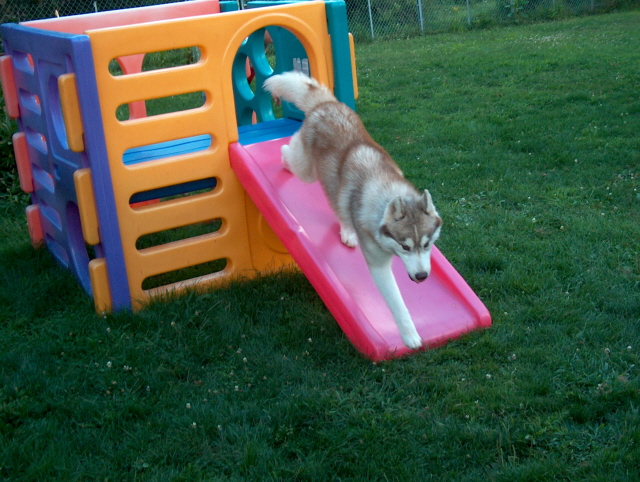 Eddy is pictured above starting at 3 days, 17 days, 5 weeks, 7 weeks, 6 months and the last pictures were taken at 1 year of age.

Eddy is a true joy to own and loves to play in the yard!  Tyler has been teaching him how to go down the slide!