Welcome to Diamond T Siberians, we hope you take a minute to look around and enjoy what you see.  We are dedicated to raising quality Siberians.  They are raised first and foremost as companions and secondly show dogs. Our dogs are AKC registered, have excellent conformation, beauty and excellent temperaments.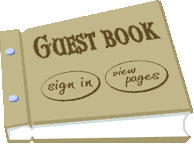 Please sign our guest book and tell us what you think about the site.  We are always open to suggestions.  Thank you!

All photographs contained in this website are owned by Diamondt Siberians and cannot be copied without permission.

Diamond T News--

Seger needs a single point to finish his AKC championship from the Bred By Exhibitor class.

Dare is up to 6 points!

Hope has her first points!

Mia
--will be out looking for her majors!
Maura
  is looking for that last major to finish her AKC championship.
We proudly feed  and distribute Annamaet Pet Food.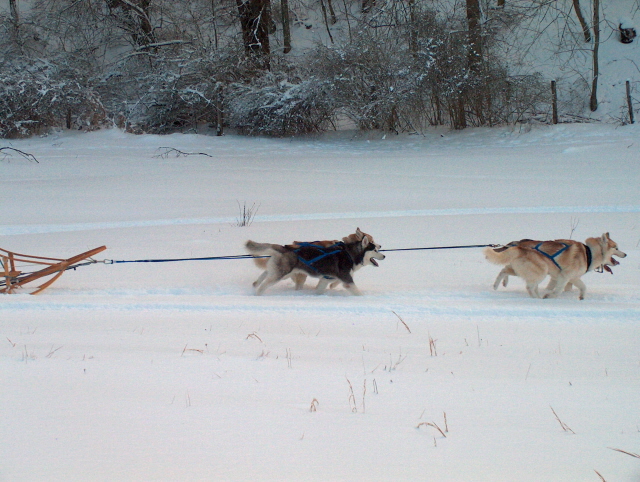 This page was last updated: July 27, 2016